Our Solutions
Our goal is to help employers create cultures of encouraging and supporting employees to making positive financial decisions, leaving them healthier, wealthier and feeling more valued.

Trusted Partner

When you partner with Aon, you can be assured of a quality, compliant and competitive retirement solution. Myfutureme is the new face of the award-winning Aon Ireland Master Trust.

Funds under management
Aon's worldwide group of companies is trusted to safeguard over USD$100 billion in funds under management, we can help your employees to meet their financial goals.

Risk Management
Investment in technology means that we have a fully integrated solution which provides lights out processing with minimum risk. Our processes and controls are audited annually using the SOC1 framework, so from a governance perspective, we've got you covered.

Member Engagement
Our 100,000 plus members and almost 200 employer clients can benefit from an action-oriented solution that motivates and engages members from wealth accumulation through to retirement.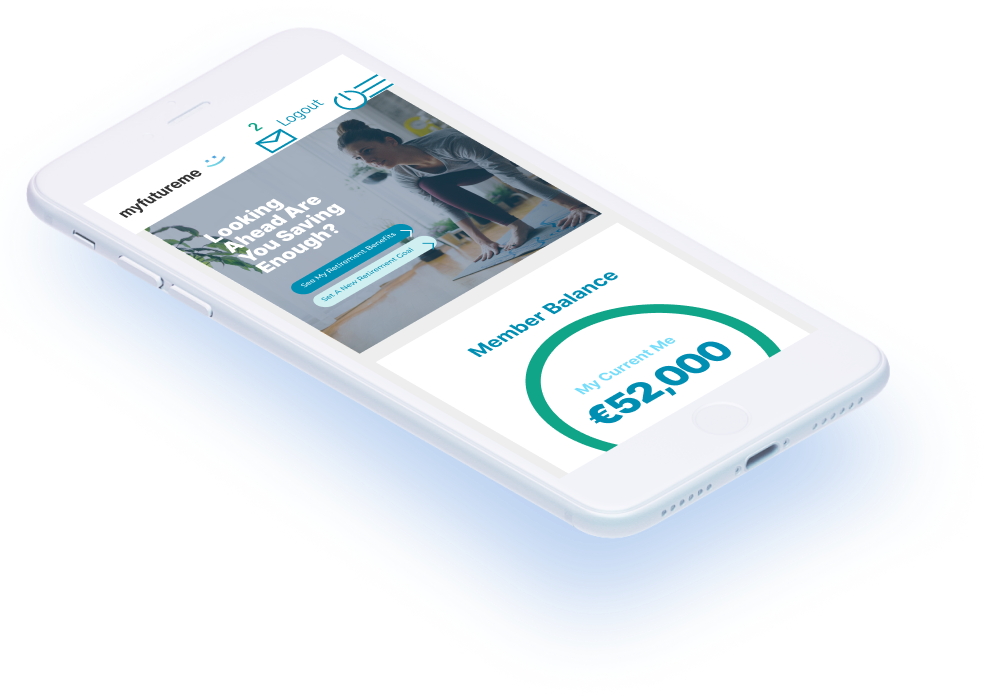 Super smart, super easy
From Real-time Data to Simple Investment Choices, Rethinking how you interact with your future finance
Our solution uses Data Analytics, AI Technology and Behavioral Economics to promote positive actions leading to brighter futures.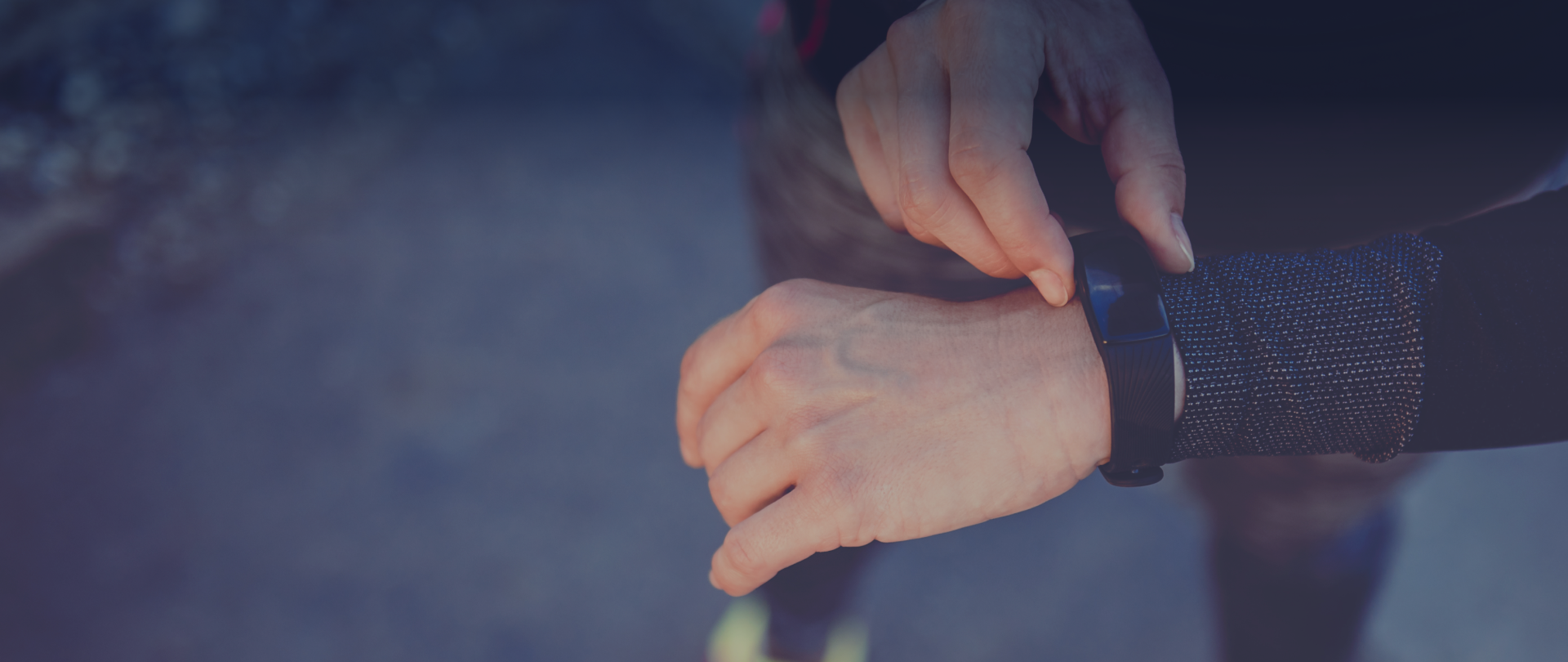 Smart Technology
Manage your financial wellness
Create a holistic view
Take Control
Measure your own performance
Measure your own success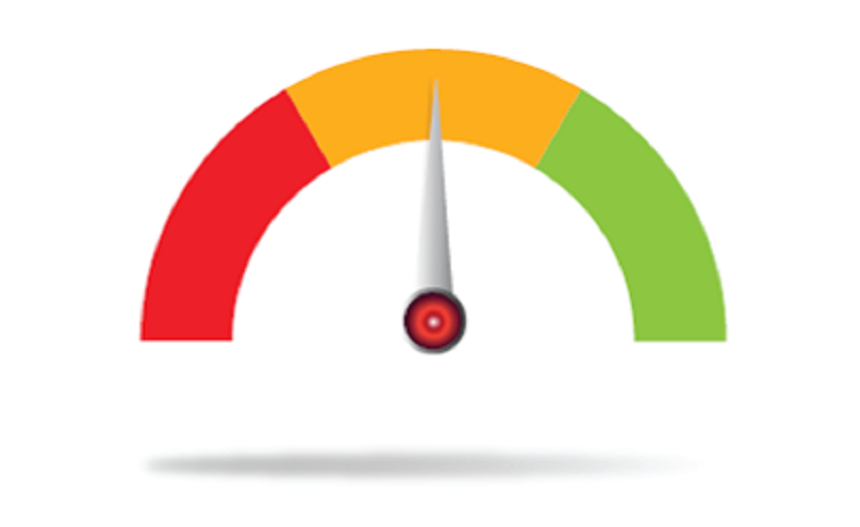 Easy Communications
What do I need? Am I on track? If not, what do I do?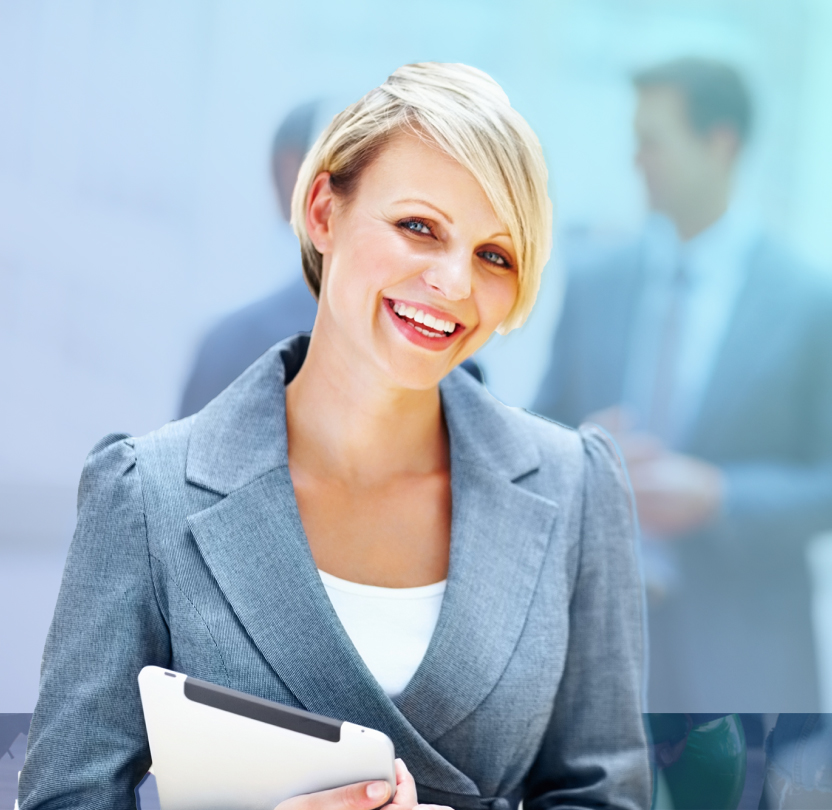 Innovation
Our web solution provides greater member self-service, a paperless experience for employers as well as a real-time performance and analytics dashboard. And that's just the beginning.
Testimonials
Risus lacinia et et amet dui risus a ad aliquam est at parturient viverra tristique nisi vulputate mus vestibulum nascetur a montes in quisque.Eros in parturient
Risus lacinia et et amet dui risus a ad aliquam est at parturient viverra tristique nisi vulputate mus vestibulum nascetur a montes in quisque.Eros in parturient
Risus lacinia et et amet dui risus a ad aliquam est at parturient viverra tristique nisi vulputate mus vestibulum nascetur a montes in quisque.Eros in parturient
Risus lacinia et et amet dui risus a ad aliquam est at parturient viverra tristique nisi vulputate mus vestibulum nascetur a montes in quisque.Eros in parturient
Risus lacinia et et amet dui risus a ad aliquam est at parturient viverra tristique nisi vulputate mus vestibulum nascetur a montes in quisque.Eros in parturient
View all testimonials